Learn About the Candidates
The Johnson County Public Policy Council asked all candidates for elected office to complete a detailed questionnaire highlighting their views and recommendations on issues important to the citizens and businesses of Johnson County. To see the list of candidates running for each office, please use the Candidate Profiles drop-down menu and select a position. If a candidate returned a completed survey to the Johnson County Public Policy Council before the stated deadline, it is linked below their name as Candidate Survey.
In some contests, the Johnson County Public Policy Council opted to record video interviews. All candidates involved in those selected races were invited to participate. Those videos are linked below the candidate's name, labeled as Candidate Interview. 
Please share this website and these profiles with colleagues, family and friends and encourage them to vote in this year's elections.
To view candidate contact information, please click here.
Not sure what district you live in? Click here to see your sample ballot and district information.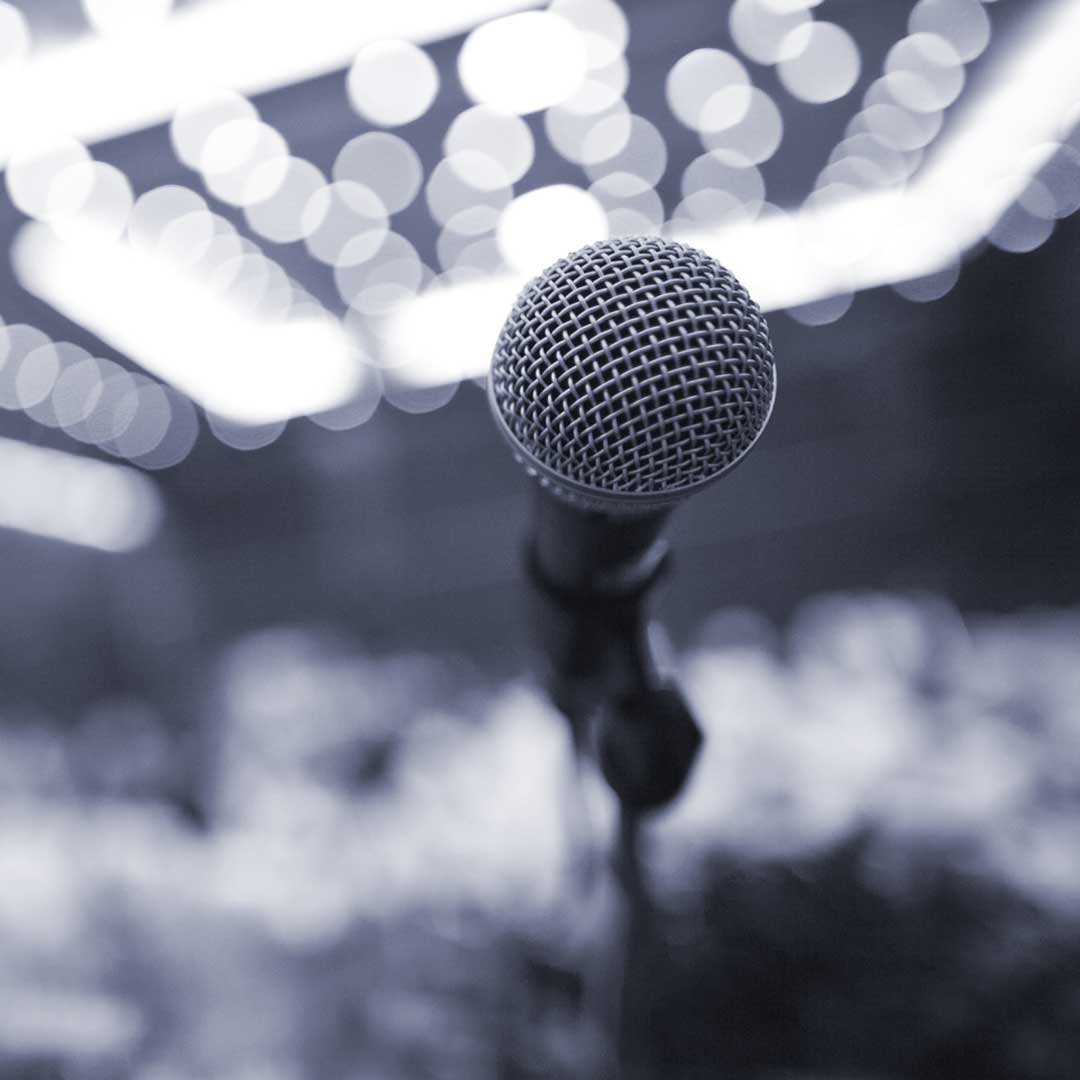 2023 Johnson County Elections